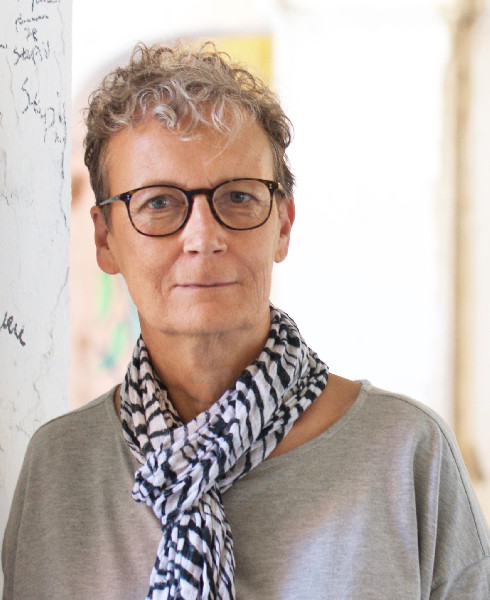 My latest novel, Money Creek, has been officially launched into the world. Now comes the hard part – waiting to hear what readers and reviewers think of it. Over the course of my writing career, my skin has thickened a hundred fold. In the beginning, any critical comment about my writing would send me into paroxysms of self-doubt. Now I read reviews with
interest but not the attachment I once had. I realized it wasn't personal, that my work is not me, and part of the point of creativity is in the varied ways the consumer experiences it. Having said that, I'm happy that most of the reviews have been good.
The official book launch took place on Sept. 24 and was a great success, or so I've been told. I was in conversation with Kristen Lepionaka and she asked some great questions. She writes a series about a PI in Columbus, OH, who has the great name of Roxanne Weary. You should definitely check out all three books in the series. I felt very supported by all the people attending. Here's the replay of the event in case you missed it and want to have a look.
Next up is to get the book out to as many reviewers as possible, the kind of task I put off and then put off again. But in this day and age, virtually the only publicity you're going to get is self-generated. My publisher does a good job of getting word about my book out on social media, which is where it counts. But I have to step up to make the book as widely known as possible.
I'll be appearing at the BSB Bookathon in October. On Oct. 10TH I'll be on a panel about murder and mayhem at 5:00 CT and the following day I'll give a reading at 2:00. I'll post the links when I receive them.