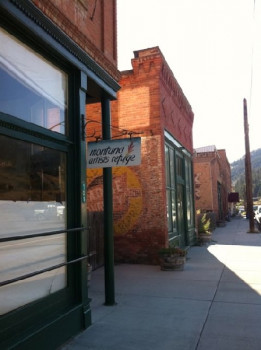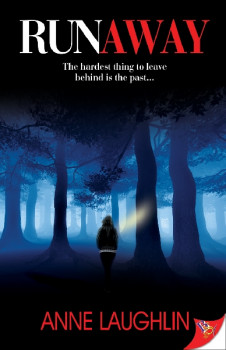 I'll dispense with the apologies for not having updated this blog for so long. I have no excuses. But I do have some things I want to catch you up on.
First of all, I'm writing this from Basin, Montana, where I'm at a writing residency for the whole month of September. This is the fourth year in a row that I've gone away in the second half of the year to get a good chunk of writing done. Each experience has been different, all of them good in their own way. But for sheer beauty of location, this one is the clear winner. Basin is a tiny town of 250 people, located about forty miles south of Helena. It's remote, mountainous, and spectacularly beautiful. This residency caters to that hermit part of me that doesn't mind spending a month almost entirely alone. There are two other artists here, but we all have our own apartments and cook our own meals. We're here to work. I love it, but I know I'm going to be completely ready to return to Linda and my real life once the month ends.
My new novel,
Runaway
, is currently in editing and slated for publication in March 2012. I'm really excited about this book and can't wait to start promoting and reading from it. I'll be in Palm Springs in early March to promote the book at the Bold Strokes Books annual festival, which is always a great event. I'm posting the prologue to the book on the website, so please have a read and let me know what you think.
I have a story in a recently published anthology called
Women of the Mean Streets: Lesbian Noir
(Bold Strokes Books). I'm really happy to be in this collection, which was edited by Jean Redmann and Greg Herren. It's filled with terrific writers and some very good stories. Mine is called Lucky Thirteen and I warn you, it's grim. The editors asked for noir, and I tried to give it to them:)
I wanted to let readers know that I'm active on Facebook, so please 'friend' me there for quite possibly more than you want to know about what's going on with me. This should take you to my page: https://www.facebook.com/anne.laughlin.
That's it for now. I'll have a number of events to post after the first of the year, as we draw closer to the publication of
Runaway
. Please feel free to contact me directly at annie3310@gmail.com or on Facebook. I love hearing from you.