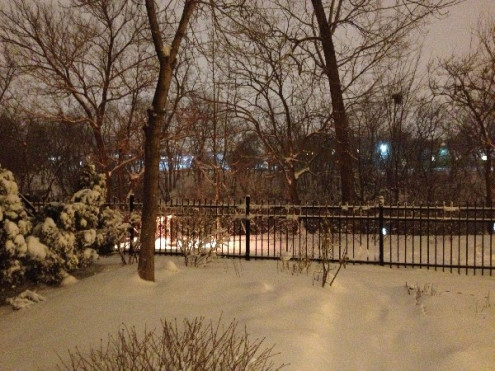 Everyone in Chicago has been talking about our brutal winter for months now. It's been bad from the start. Thankfully, for the good of conversations everywhere, spring starts next week.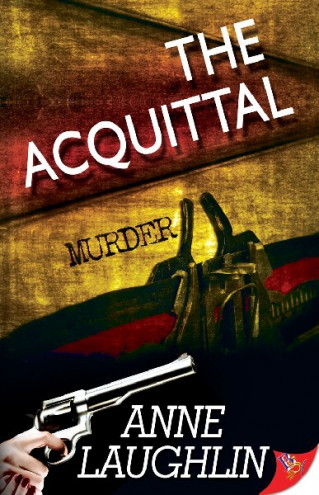 As usual, I've not posted here for a long time. It's just my way, I guess. The most exciting thing that's been going on is the completion of my new novel,
The Acquittal
. Or nearly completed, I should say. The manuscript is currently with my editor and it's yet to be seen how much additional work I'll need to do. I'm always afraid the editor will return it to me with the word "Unpublishable" stamped in red. This has never happened, but I always fear it will. Especially with mysteries – the whodunit kind where a complicated plot has to do all of the following: withhold information from readers without cheating them, build suspense, intertwine various subplots, maintain pacing, have it all come together in a surprise ending, and, most of all, make sense. No wonder I pull my hair out when writing these. And I always swear I'll never do it again.
The book is scheduled for publication on October 1. I'll be posting more as the time draws near and I start to have events lined up.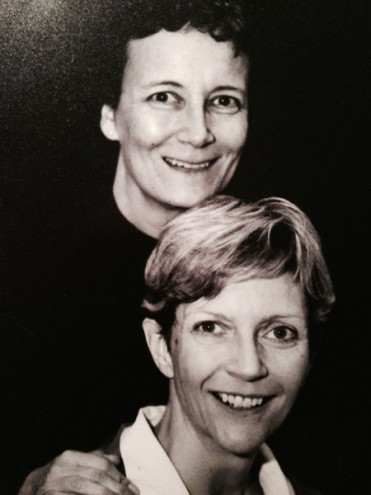 In other news, Linda and I have gotten our marriage license from City Hall and will be married next month. Of course, we're thrilled that the laws have changed and grateful for the hard work of those that made it happen. But we've considered ourselves married for years. We had a commitment ceremony in 2000 – formal ceremony, reception, gifts, the whole thing – and don't want to supplant the meaning of that by having a repeat of it. Being recognized by the government makes certain things easier and cheaper for us and we're grateful for it; it doesn't make us any more married. Still, it's really exciting!
Until next time. Please don't be shy about questions or comments. I always love hearing from you. You can contact me here in the comments below or find me on Facebook at
www.facebook.com/anne.laughlin