The Acquittal hits the shelves
Oct 15, 2014

by

Anne Laughlin

My new book, The Acquittal, has just been released, an event that still stuns me. Even after five novels (if you count the one I wrote under a pen name, which I do), it still feels amazing to sell books. A total stranger plunks down money to read something I wrote. Crazy! I hope I never get used to the idea. It's part of the wonder of the book writing process.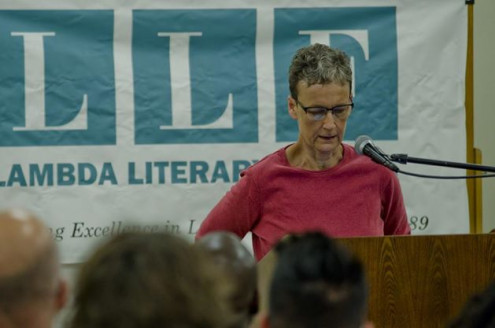 You'll find details of upcoming readings on the Events page. My official book launch is scheduled for Oct. 30th at Women and C...