The Writer's Blog
Welcome to my blog:
A forum to post upcoming events and irregular musings.
Spring 2014 (almost)
Mar 16, 2014 by Anne Laughlin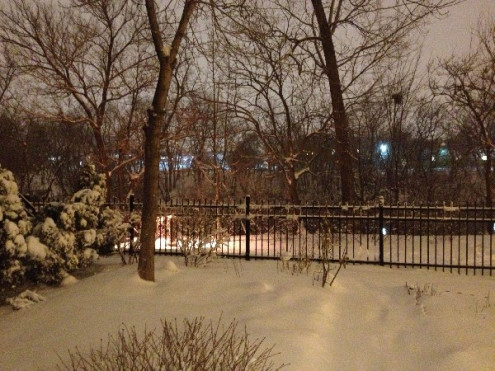 Everyone in Chicago has been talking about our brutal winter for months now. It's been bad from the start. Thankfully, for the good of conversations everywhere, spring starts next week.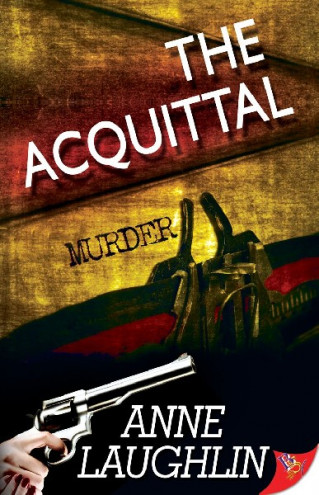 As usual, I've not posted here for a long time. It's just my way, I guess. The most exciting thing that's been going on is the completion of my new novel,
The Acquittal
. Or nearly completed, I should say. The manuscript is currently with my editor and it's yet to be seen how much additional work I'll nee...