The Writer's Blog
Welcome to my blog:
A forum to post upcoming events and irregular musings.
Spring 2013 Check-in
May 6, 2013 at 8:23 PM by Anne Laughlin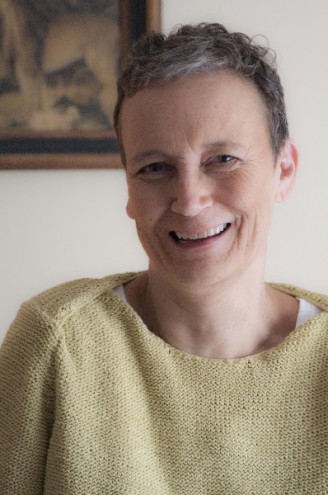 It's May of 2013, which mean it's exactly a year ago that I finished four months of 'double dose' chemotherapy. I almost never mention the other treatment I received - the lumpectomy, the six and a half weeks of daily radiation - because they seem to be a dream. Gone.
But chemo lives on and often takes a year to two to run it's evil course through my system. My biggest symptom at this point is chemo brain, a phenomenon in which you act like a woman going through menopaus...